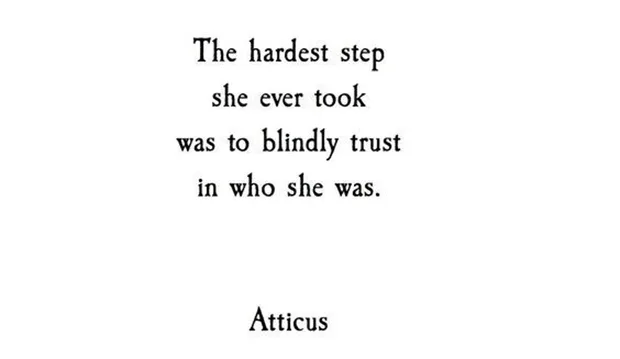 This post may come as a complete shock to some. But I have some pretty exciting news to share with you guys.
As some of you may have noticed, there have been a lack of projects happening around here at Pink Little Notebook. And I have a good reason for that—I've been working on a new business venture for the last year and half.
Curious yet?!?
Well…
I'm officially announcing that I'm putting the home renovations on hold to open an ice cream shop!
Yup, you heard right! Say hello to my new baby, WHIMSY.
I know how totally random this may sound to some. This is not your typical "blogger occupation". Not even remotely close to what I have built here in my digital world.
However, I'm an entrepreneur at heart. My visions are big and I'm finally going for it. I'm not letting fear take over anymore. I'm not letting other people's opinions get in the way. I'm done with all the excuses I have fed myself for years. I'm following those crazy ideas and there's no turning back!
Opening a new business is no easy task. I know how much work I have ahead of me. It took me over a year just to get to this point of where I am now. I have already experienced a hard business lesson and tons of disappointment. There were times I thought about giving up before I even started but I pushed past it all. I realized the hardships are a part of the journey and I'm not about to give it up.
So even though, I'm switching gears here for a while, I hope you continue following along on my new journey. I'm super excited to put my skillset to the ultimate challenge and eager to show you exactly what WHIMSY is all about, plus I have a super cool storefront reno coming up!
Cheers,


Click through these links to see more about our shop makeover: Some Pretty Exciting News, We all Scream for Ice Cream!, Old Dated Ceiling Tile-No Problem, DIY: How to Update Old Ceiling Tile, Marble Accent Wall with Murals Wallpaper, Is Vinyl Flooring a Good Choice?, Our New Karndean Floor, DIY Laminate Countertops, Finishing Details, Final Reveal: My Ice Cream Shop