So this is what it feels like to win!
No I didn't just win the lottery (one day I hope!)
BUT I am 1 out of 5 lucky winners that were chosen to be a part of the 2014 Para Blog Crew.  Yesssss! ! !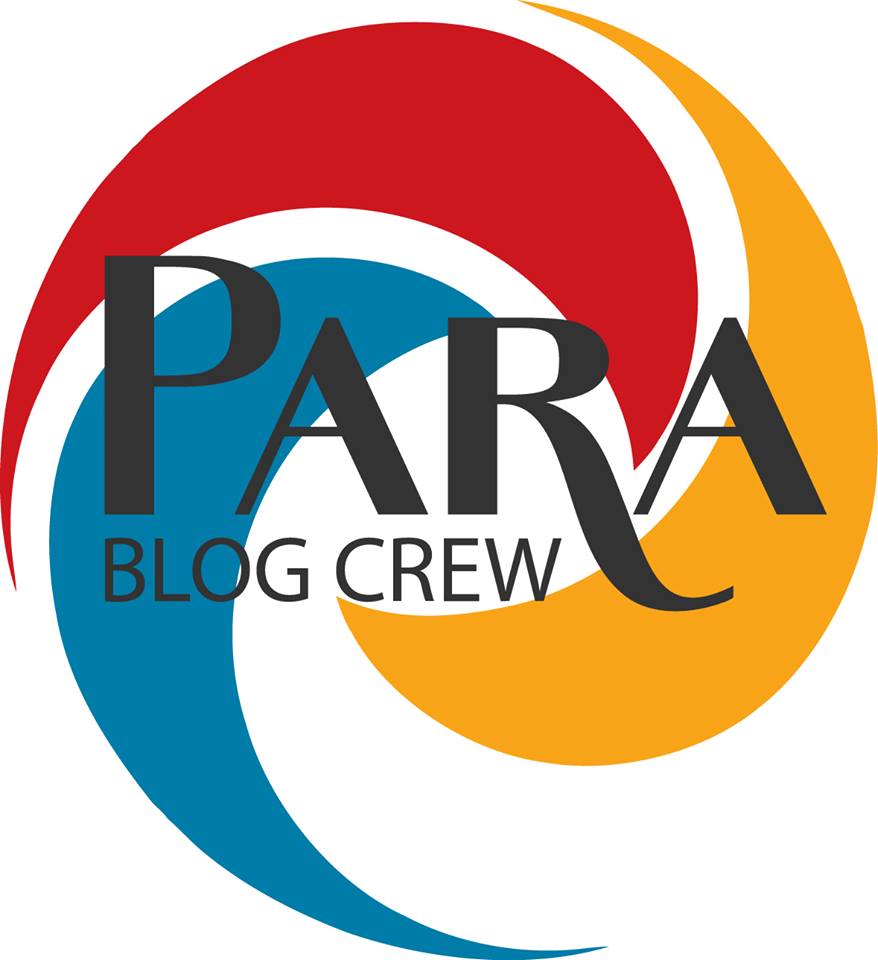 I created a short video for Para Paints showcasing my DIY skills along with some of my upcoming projects.
Now I'm not going to lie, after watching the video submissions created by some of my fav blogger—I didn't think I had a chance.  You can check out all the buzz on Para's Facebook page.
So yes, I was a little surprise to be informed that I was a winner.
Then about 5 seconds later, I got extremely excited!
And then it hit me. . . a year's worth of unlimited paint (shut the front door!)
In case you didn't get a chance to see who the other 4 winners are, take a look at these fabulous bloggers:
Saige Wisdom
The Dreamhouse Project
Newberry Sykes Design & Decor Blog
Sweet Suite 10
I definitely can't wait to see what this group of talented peeps do with their new supply!
Now the big question, what am I going to do with a year's worth of unlimited Para Paint?! Well. Your just going to have to wait and see! I'm super excited and can't wait to share all my ideas and upcoming projects.
Are you new to my blog?!  Want to see some previous projects that were transformed with colour?
Then this recap is for you! Check out some of my DIY posts.

Taking a desk unit found off Kijiji and transforming it into this lovely eye-catching piece.
Enjoying our summer with this new cooler.
Drab to fab: how to create a stunning new chandelier.
A home office reveal that will knock your socks off.
Adventuring into the world of secondhand and what I found!
Modifying our guest bathroom with a friendly budget.